Download and Activate ObserVIEW
March 31, 2021
Back to: Getting Started with ObserVIEW
The most current version of the ObserVIEW software can be downloaded from our website at vibrationresearch.com/download-demo. The demo software is the current operational software; there is no difference.
ObserVIEW Licenses
The licenses for ObserVIEW are Basic, Advanced, Modal, and STAG.
Basic (free)
View stored data
Edit and export waveform data
Perform basic data analysis
View associated GPS data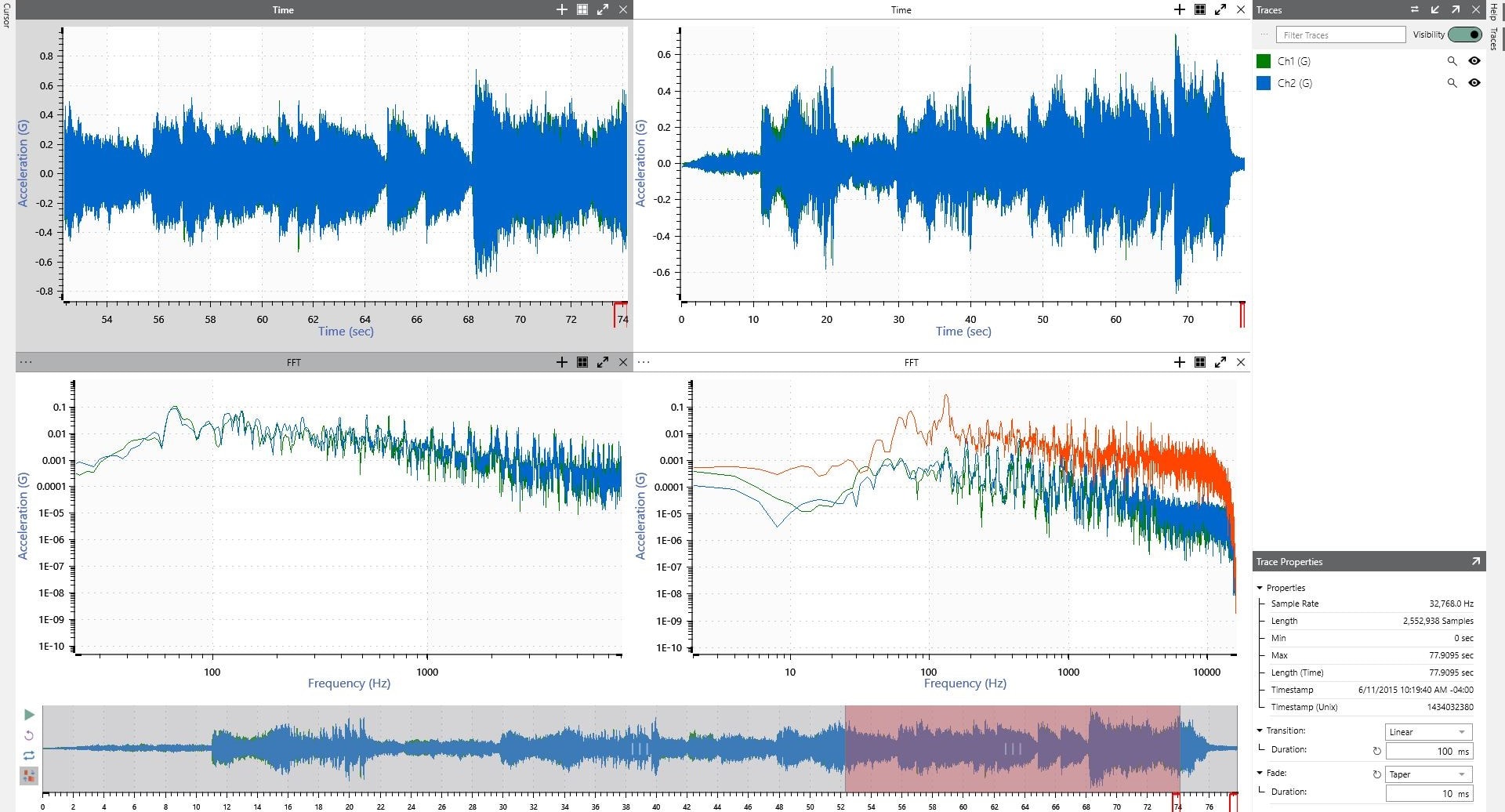 Advanced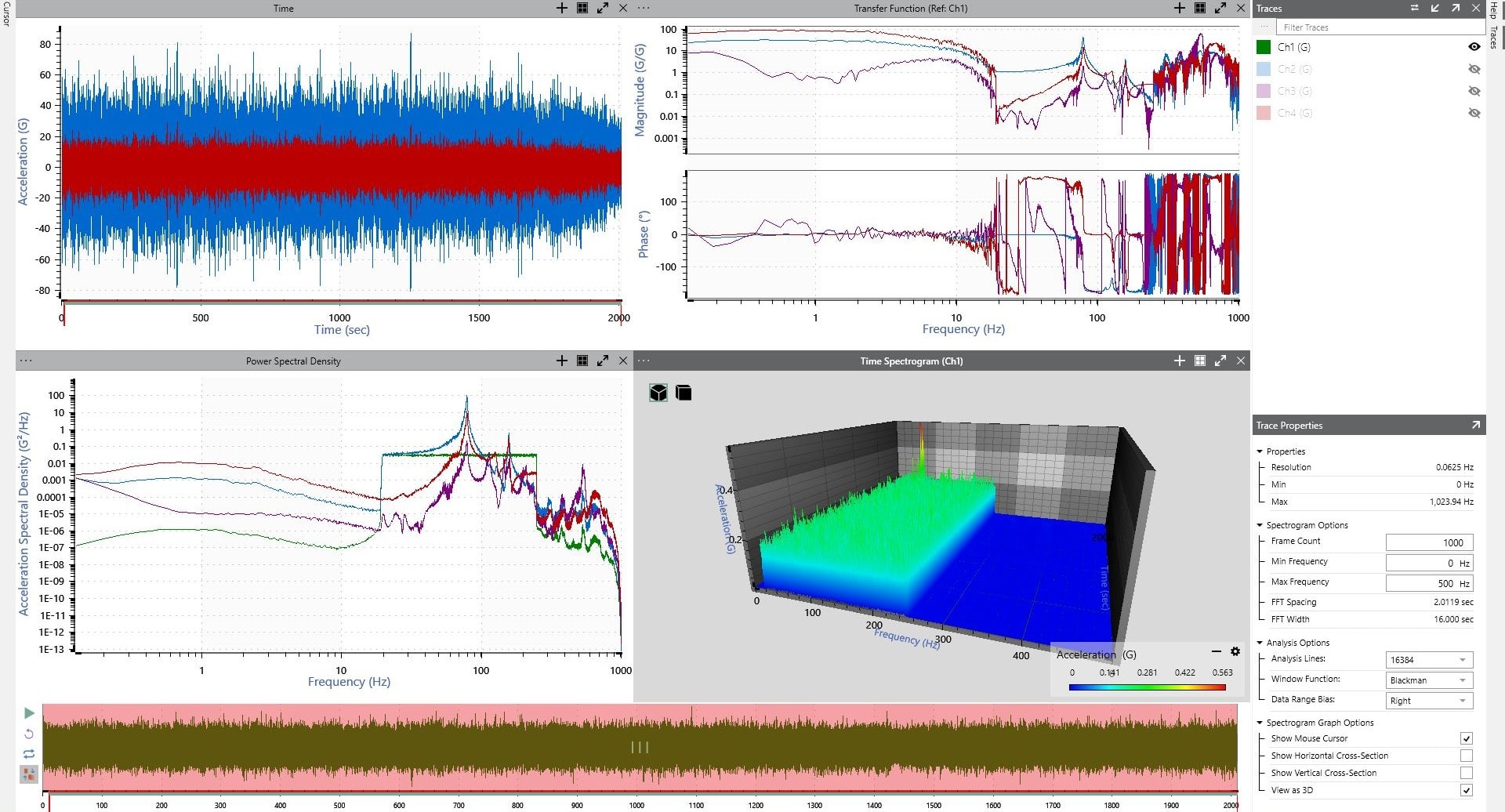 Modal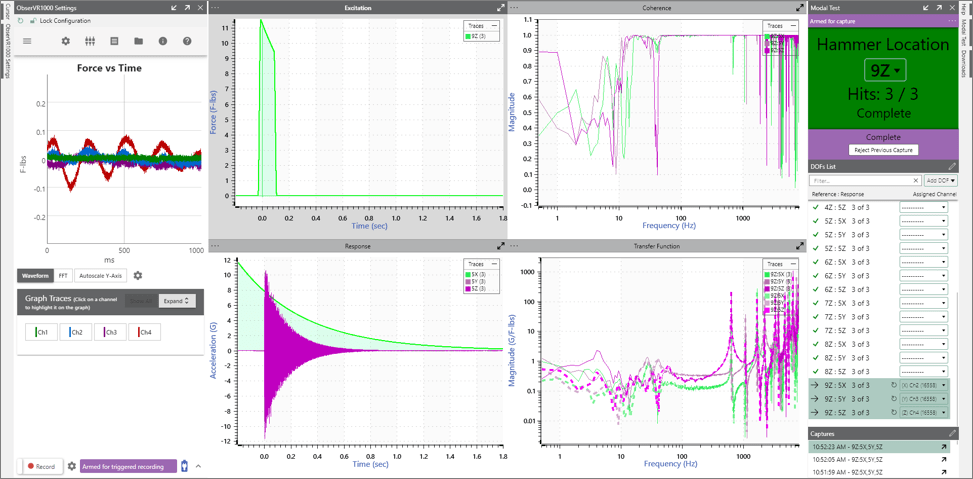 STAG
Use all Advanced features
Sine Tracking, Analysis and Generation (STAG)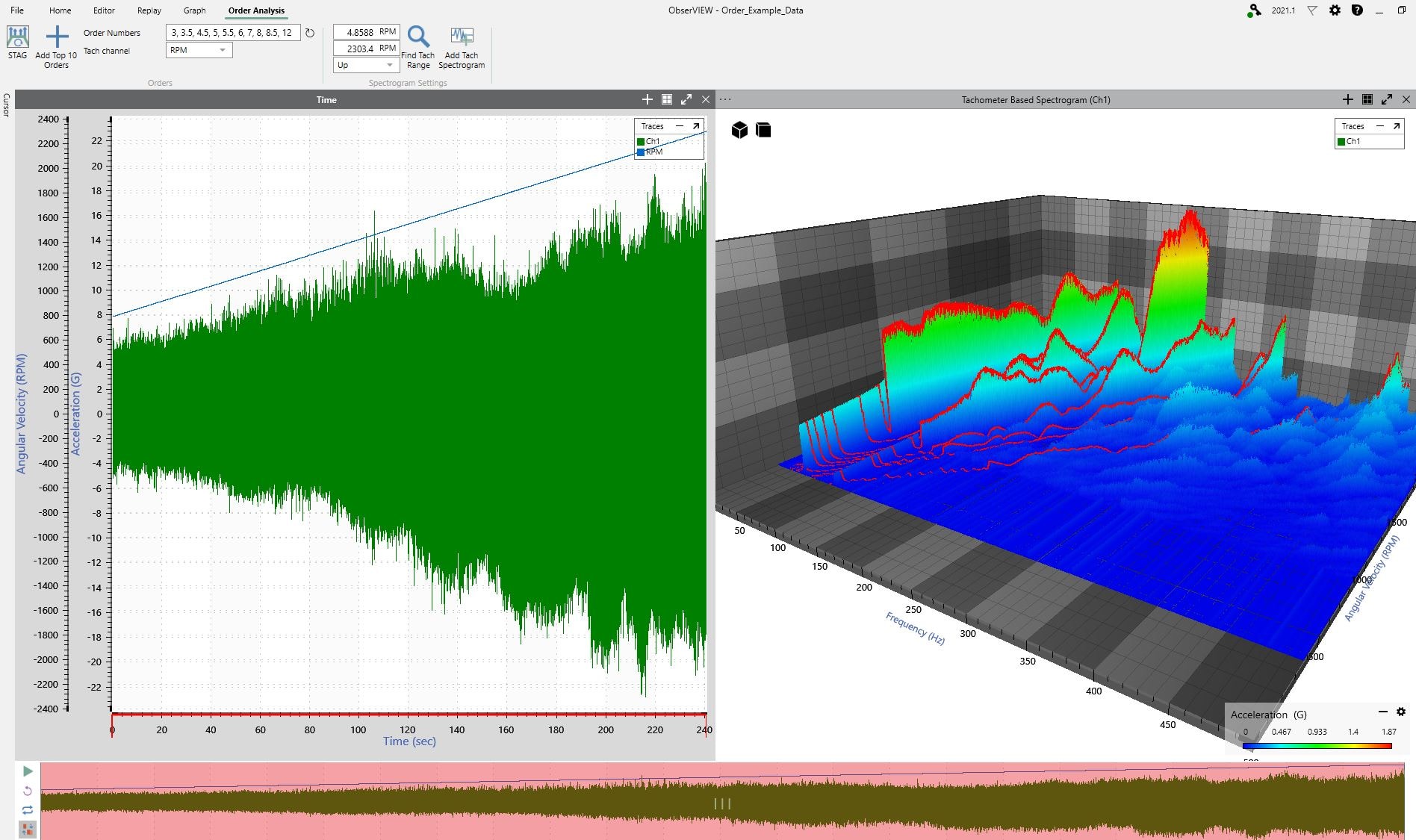 A license key is optional. To enable additional features, please contact a sales representative at support@vibrationresearch.com.
Activate the Software
After ObserVIEW is downloaded, the software must be activated. Select Settings > License and complete the ObserVIEW Activation form.
Select Activate.
The Basic license is available after activation. If you are connected to the internet, ObserVIEW will autofill the free access code. If you are not connected to the internet, instructions for offline activation will be sent via email.
** Note: An internet connection is required to use demo features. **
Hardware Activation

With a VR I/O unit that is licensed with ObserVIEW, the user can activate ObserVIEW by connecting the workstation PC to the device.